Hey guys! From steps of faith, to a conference where pastors were ministered to from Southeast Asia, to building connections with people from all over the world, October was an incredible month. Here's a summary:
A Prophetic Prayer Conference was held in Chiang Rai, Thailand to minister to pastors from all over Southeast Asia.
I began working in local outreaches to the villages around Chiang Rai through Asian Mission Outreach.
I have made new connections to other countries on this side of the world!
And few short stories that are written below.
---
Prophetic Prayer Conference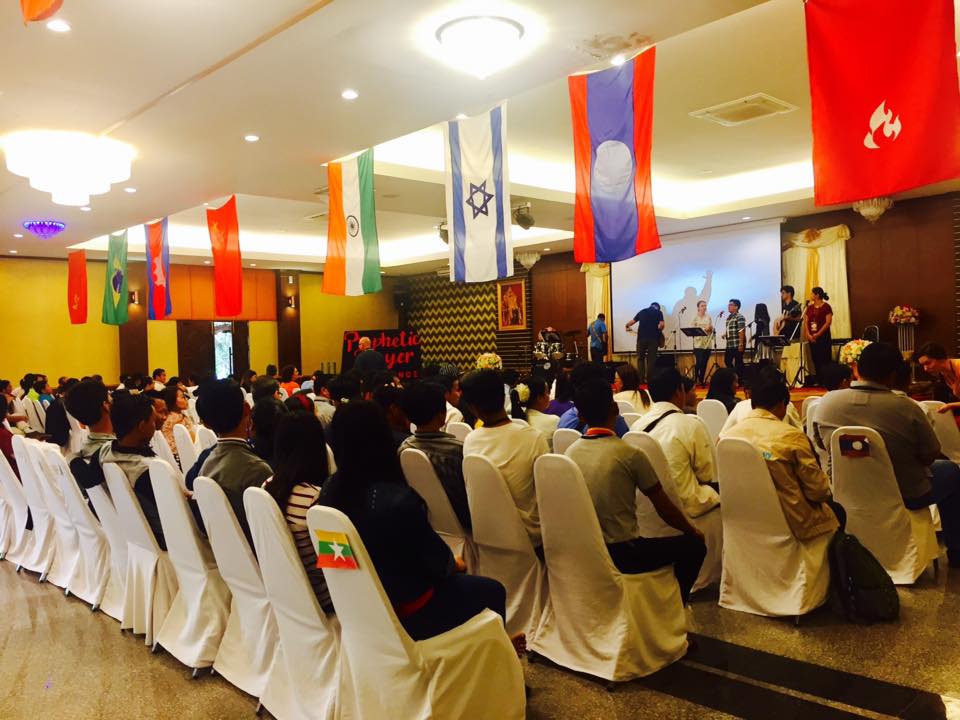 Towards the end of September, Asian Mission Outreach, the local foundation here in Thailand that I am a part of for the next few years, held a conference to minister to pastors and leaders from all over Southeast Asia. People came from Cambodia, Myanmar, Laos, and the Philippines with an American team coming in and speaking during all of those meetings. We hosted this American team from Freedom Church in Texas so that they could focus on getting what the Lord wanted to get to the group of leaders. The pastors were prayed for, ministered to, and attained good revelation from the Lord to take back with them to their respective countries. I was grateful to help work this event so that pastors could go out with joy and be led by peace! (Isaiah 55:12)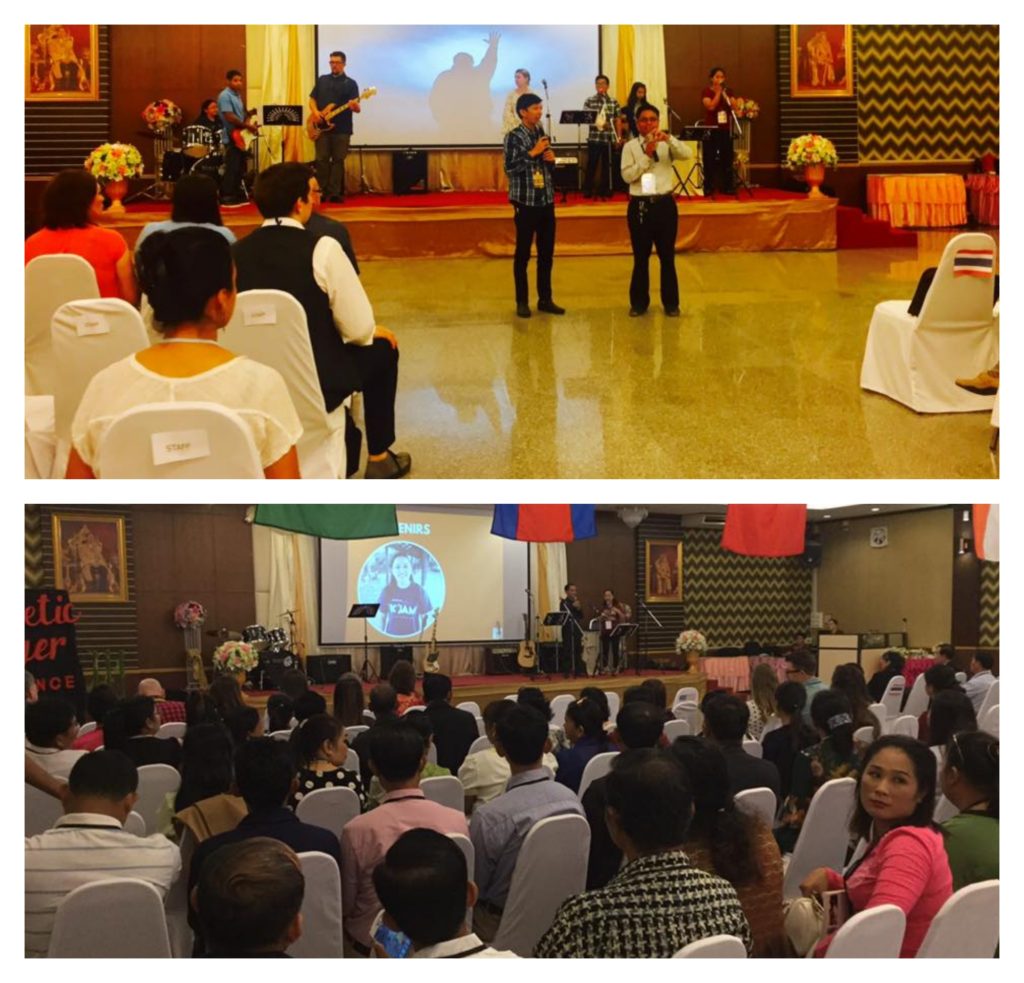 ---
Local Outreaches Begin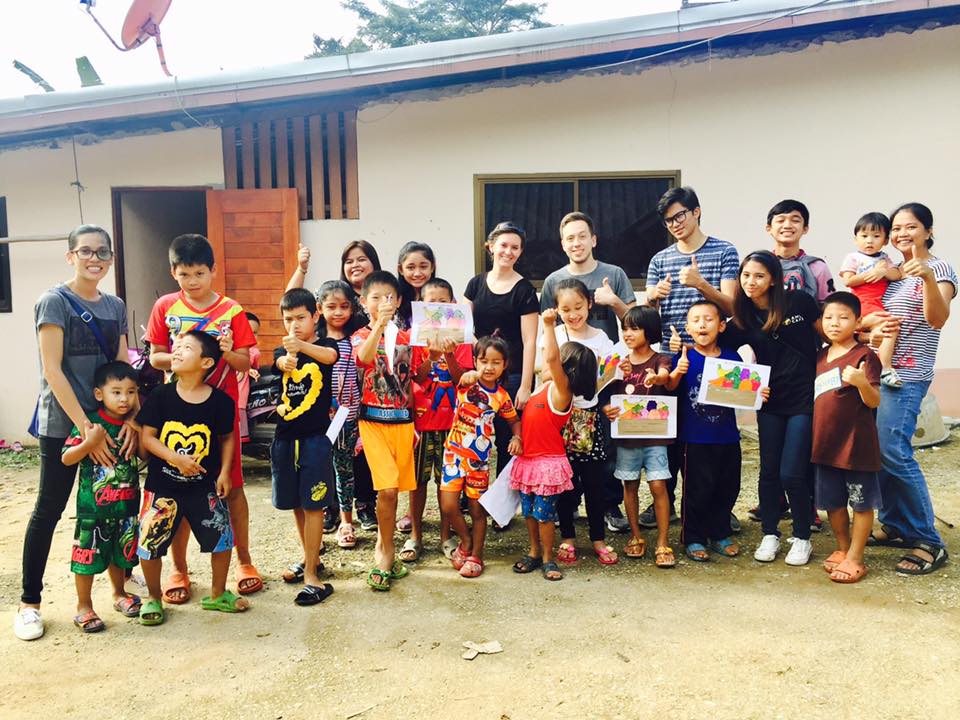 One of the ways Asian Mission Outreach (AMO) evangelizes is that on Saturdays they disperse teams out to every direction in Chiang Rai. From the north, south, east, to west, each group has a blueprint for starting and sustaining different outreaches in villages they feel the Lord is leading them to. They teach English, have fun with games, and spend time investing in their lives to build up a relationship with them, which ends up leading to the presentation of the Gospel. Currently, I am not assigned to a specific one right now but every week I am visiting a different outreach currently in place to see how they operate and what they are working towards. I have already seen fruit as a results from these, as many of the local church attendees that are Thai come from these outreaches. When my year-long program starts next year, I will be put with a team and we will pioneer our own outreach from scratch!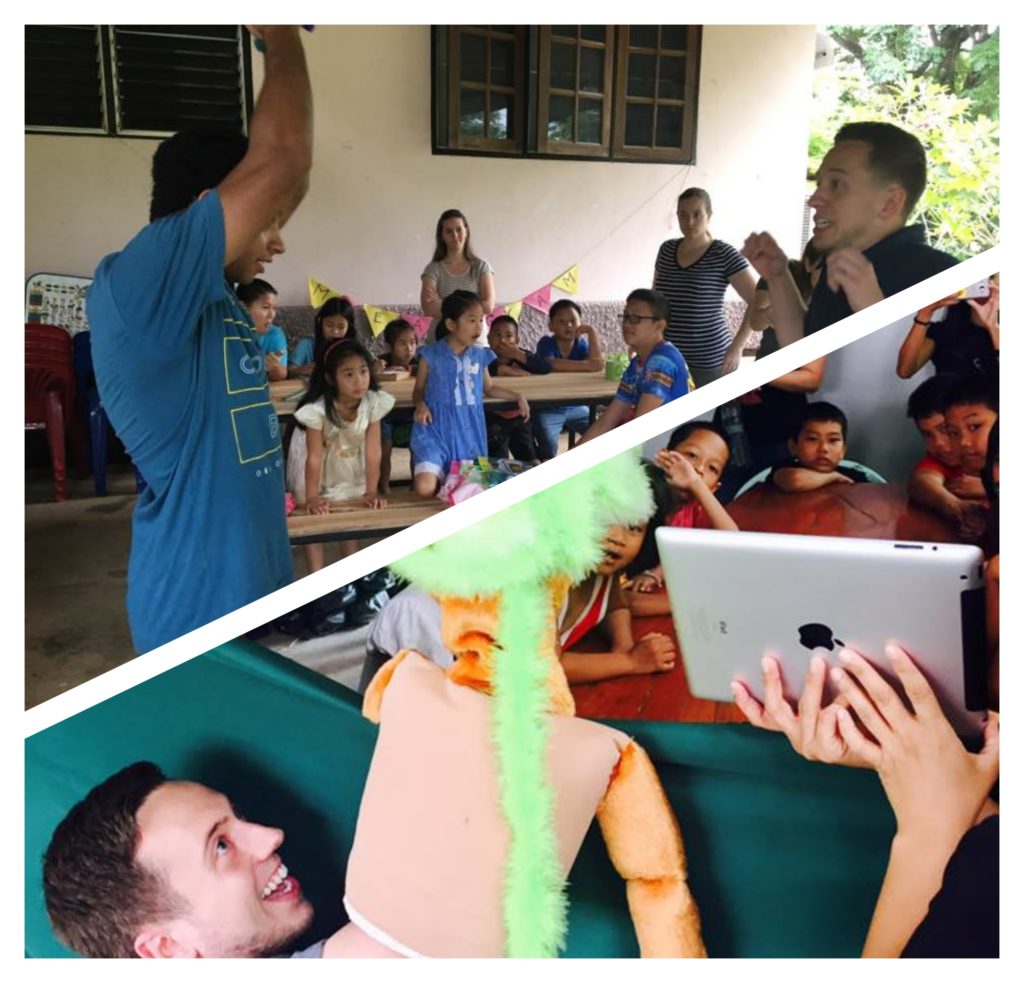 ---
Connections to Southeast Asia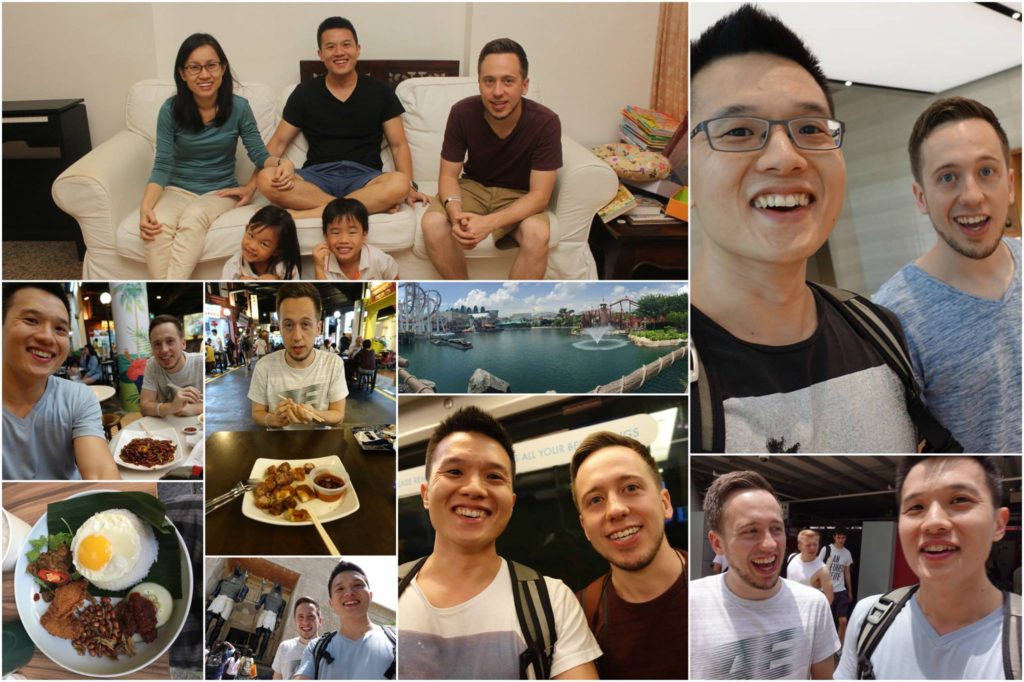 During these past few weeks, several opportunities have arisen to make even more connections and relationships all around Southeast Asia. When I first came to Thailand in July my visa was only valid for 3 months, meaning I needed to go renew it in October. Unfortunately, for these kinds of visas you cannot renew them in-country. You must go to a neighboring country nearby and renew your visa there. God opened up a really cool opportunity to go to Singapore through the man above, Yujin, and renew my visa. As a friend of my father's, he opened up his home providing me with lodging, food, and even transportation. Especially in a place like Singapore, it was an immense blessing. We talked about God for hours, went to places all over Singapore and ate the best food around! All while my visa was being processed to come back to Thailand. Even though I didn't know him too well before then, I left feeling like I had gained a new brother. I'm most positive God set this whole experience up.
This was just one of the relationships being made. During the prophetic conference, I made a friend named Seyha from the nation of Cambodia. We connected for a brief period but still seemed to have a note of importance. I now have connection points in Thailand, Malaysia, Singapore, Cambodia, the Philippines, and China. The list is just getting bigger! God is surely opening up doors for the future.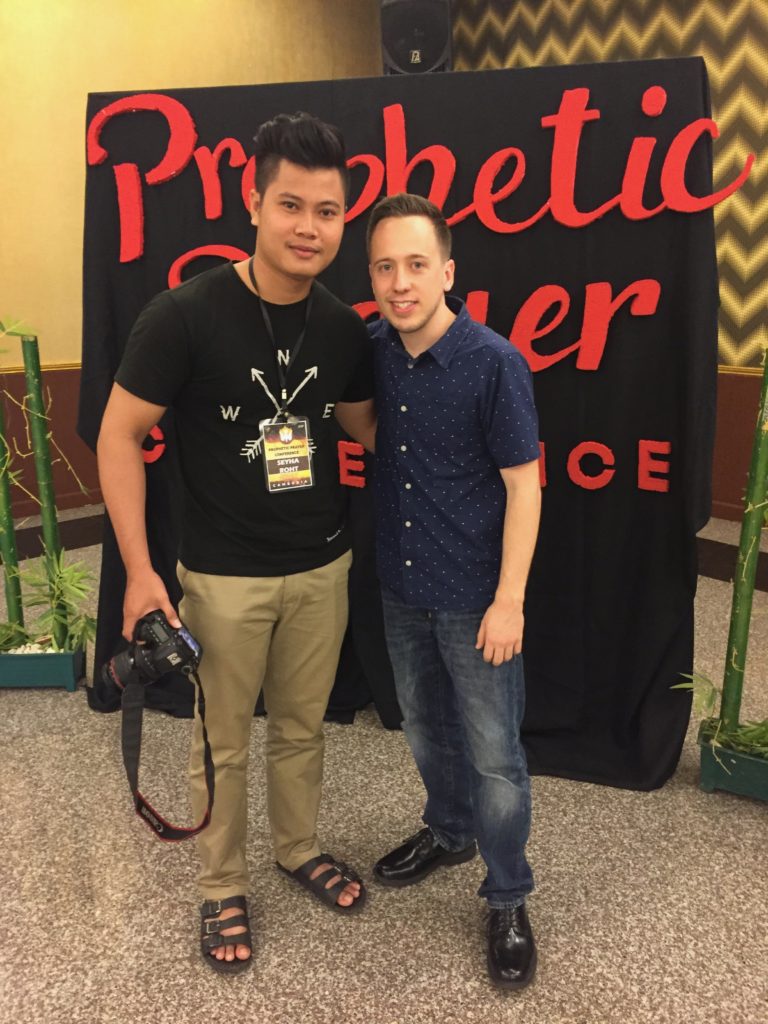 ---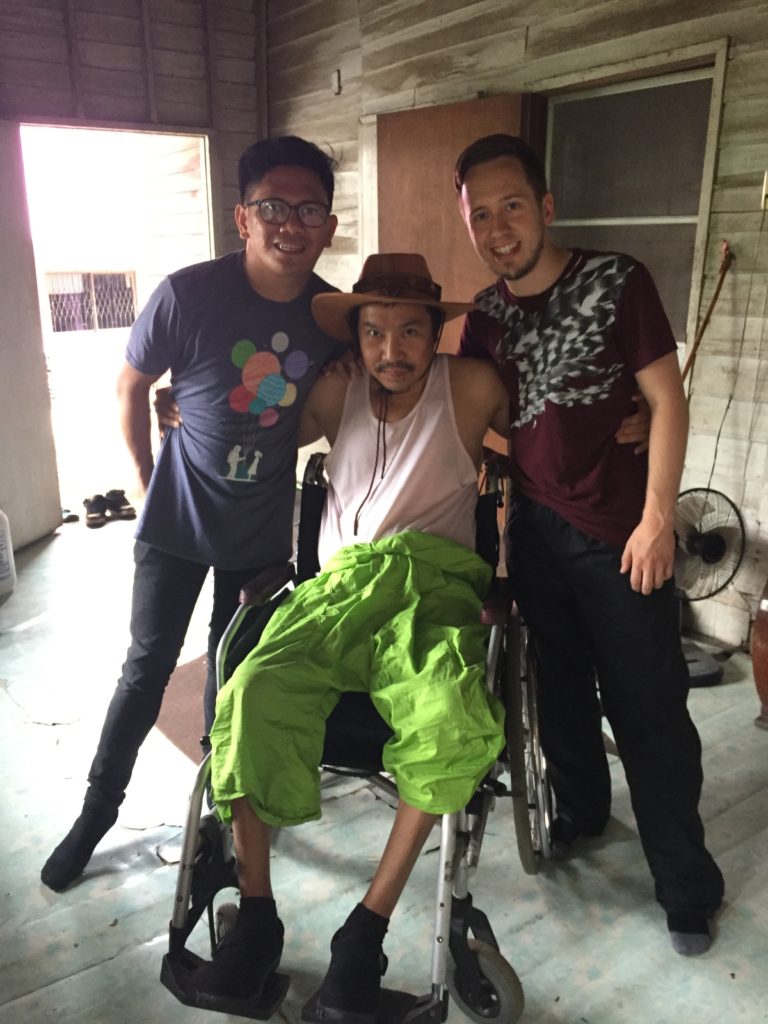 Leap of Faith!
This is Mr. Khong! He is paralyzed in his legs. A few weeks ago, I was given the opportunity to talk to him about Jesus and pray over him for healing. This was the first time I was ever in a situation to believe God for something as big as this. It took boldness to even tell him that Jesus heals even after we saw no tangible difference that day. He still invited us back saying he would like to talk with us more and for us to pray over him again. This man is hungry, and I believe he will see the power of God come to his life! It's these kinds of situations that propel me forward to increase my hunger and faith for God's breakthrough.
---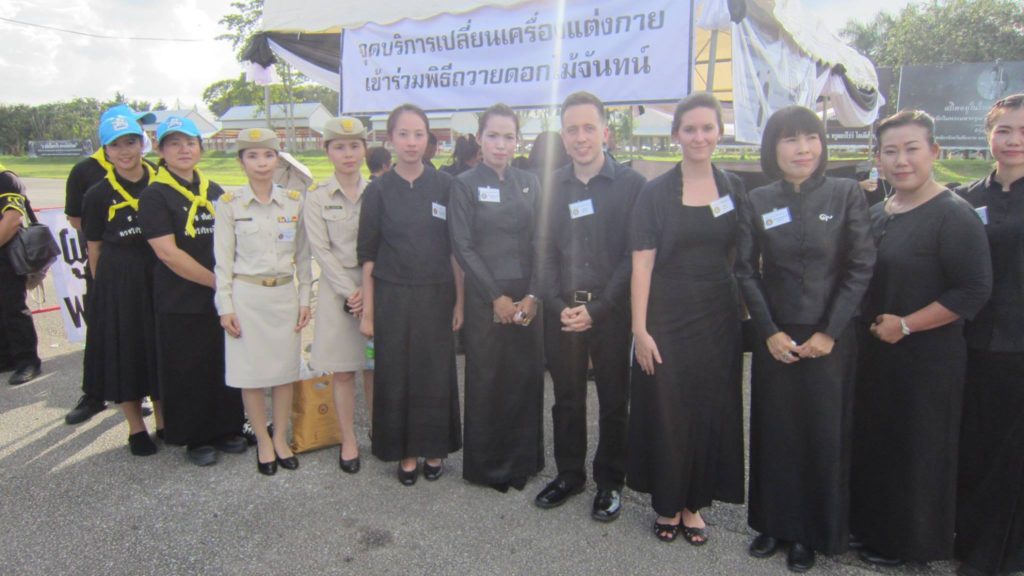 The King's Memorial
I was given a chance to serve during the late King Bhumibol Adulyadej's funeral ceremony. He died last year in October. The Thai people loved him very, very much as he was a good king in their eyes. He served to bring an end to corruption at its uttermost.
---
I want to thank you for your contributions to the mission field. Every time support is sent, it means that you are taking part in all God is doing here and you are actually here on the journey with me. If you aren't currently a monthly partner and would like to be, just click the GIVE NOW button below. The vision God gave me is still fresh on my mind every time I sweep the floor, teach English, or serve in any capacity needed. Never forget, this entire nation will soon turn to the Gospel as millions pour in. Thank you!
[maxbutton id="1″ ]